Iconic movies oftentimes owe a big part of their success to the talent of great actors who played in them. That's why when we think about cinematic masterpieces, we struggle to imagine them being shot with different actors playing the main roles. However, it would be curious to see what the same movies would look like today with the same cast.
We at Now I've Seen Everything decided to see what would happen if the same actors who played in different well-known movies participated in the remakes now.
1. Richard Gere and Julia Roberts in Pretty Woman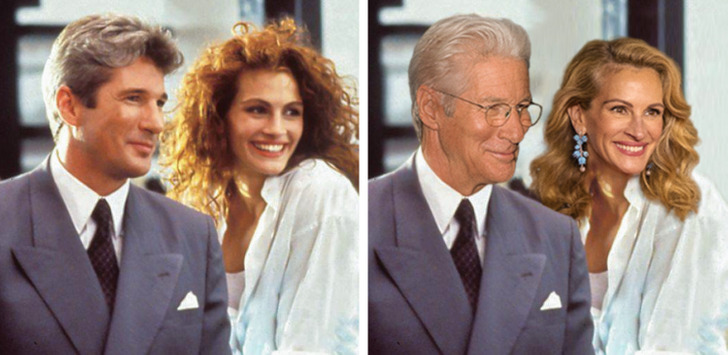 2. Michael J. Fox and Christopher Lloyd in Back to the Future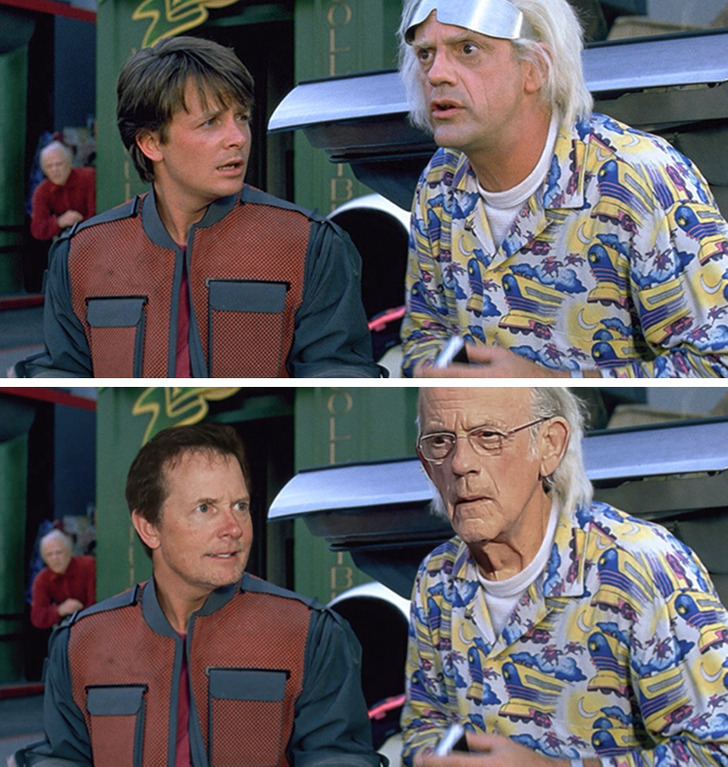 3. Jim Carrey and Kate Winslet in Eternal Sunshine of the Spotless Mind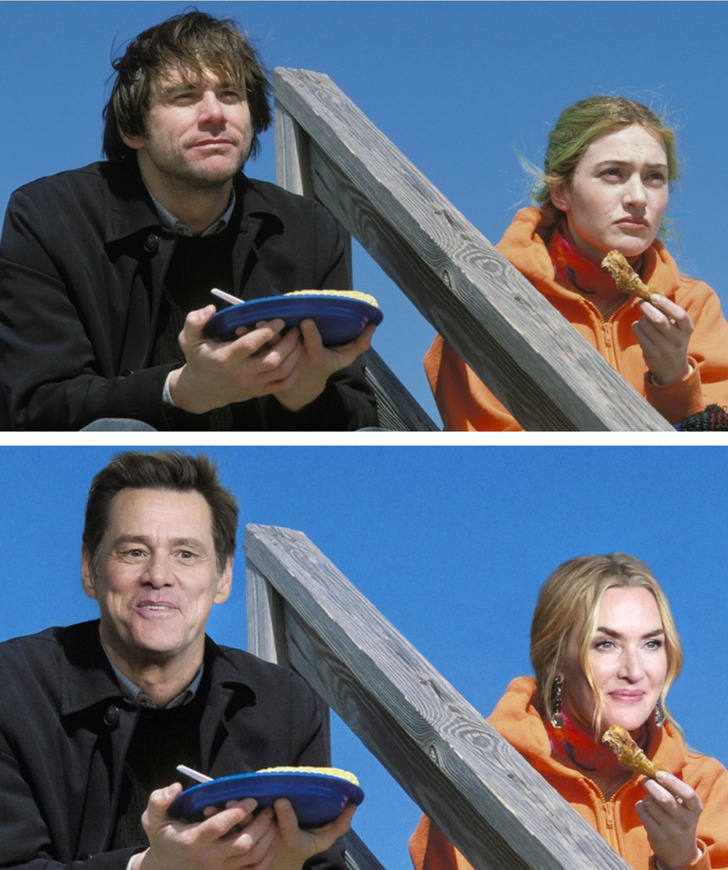 4. Bill Murray in Ghostbusters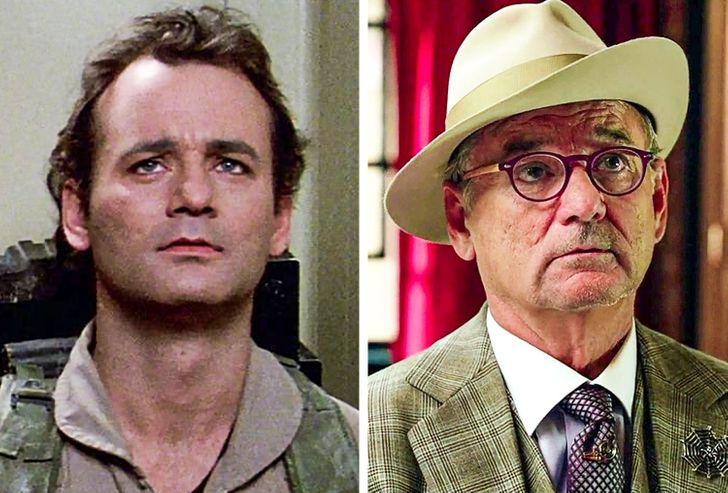 5. Brendan Fraser and Rachel Weisz in The Mummy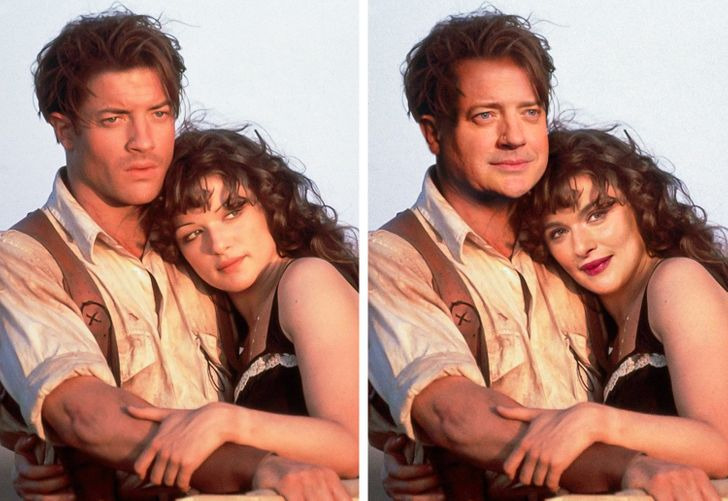 6. John Travolta and Samuel L. Jackson in Pulp Fiction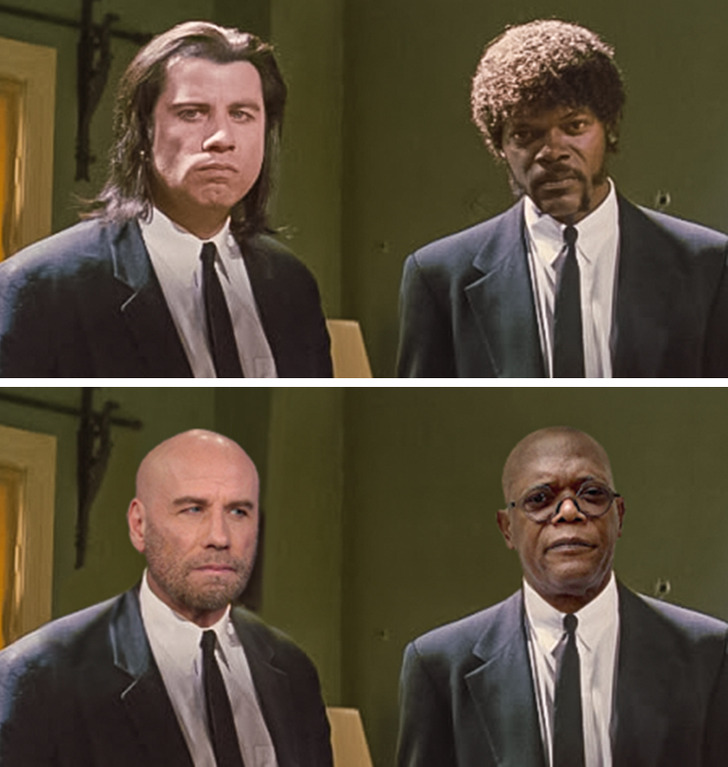 7. Leonardo DiCaprio and Kate Winslet in Titanic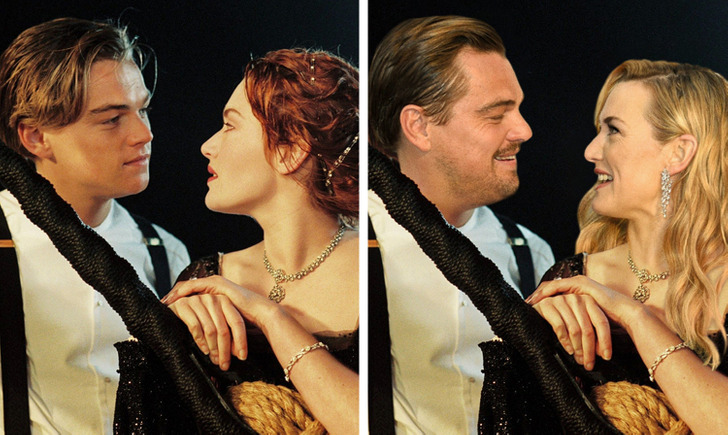 8. Scott Glenn and Jodie Foster in The Silence of the Lambs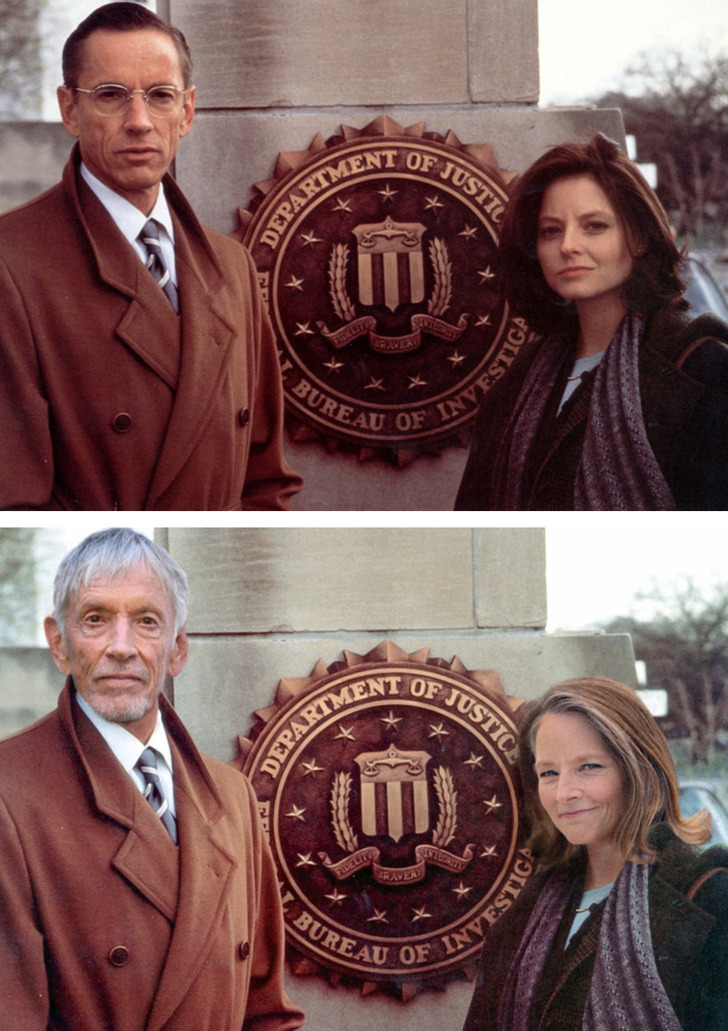 9. Lindsay Lohan and Rachel McAdams in Mean Girls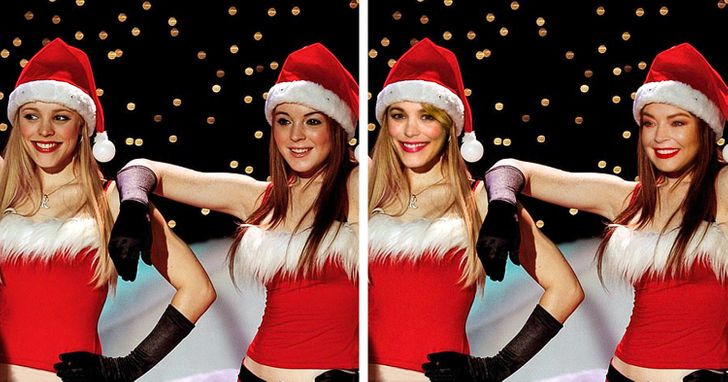 10. Ernie Hudson in Ghostbusters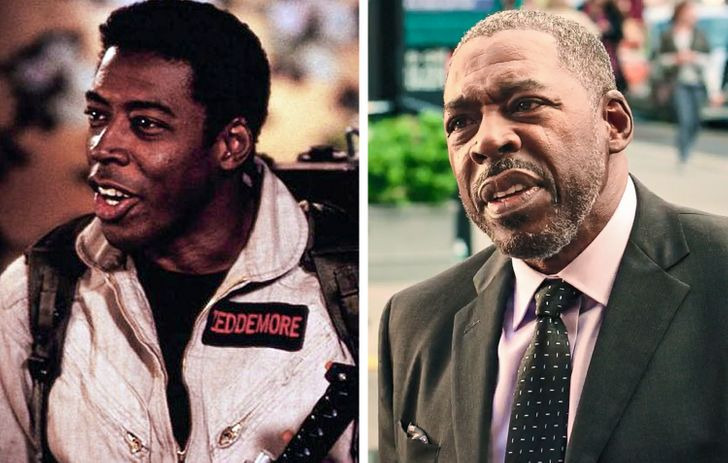 11. Brad Pitt and Morgan Freeman in Seven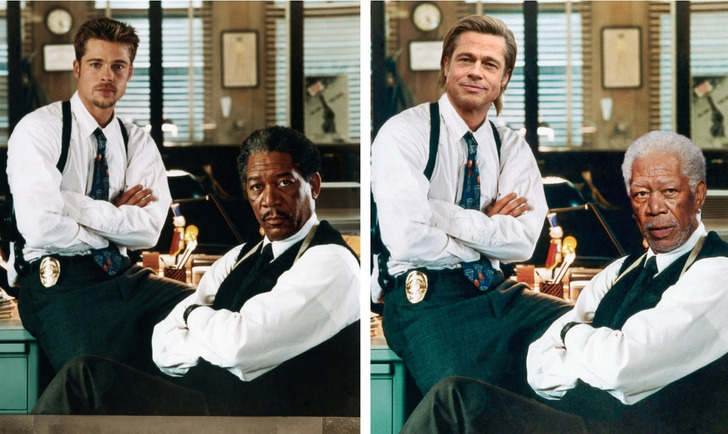 12. Tom Cruise in Top Gun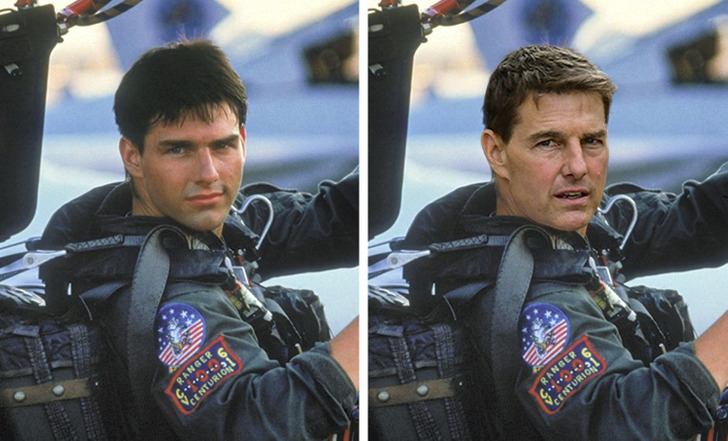 13. Ben Stiller and Cameron Diaz in There's Something About Mary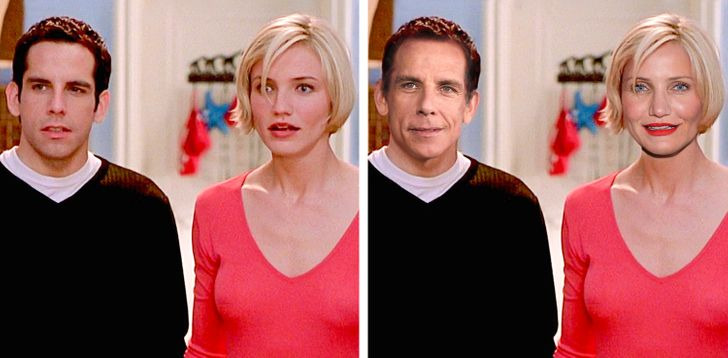 14. Leonard Nimoy in Star Trek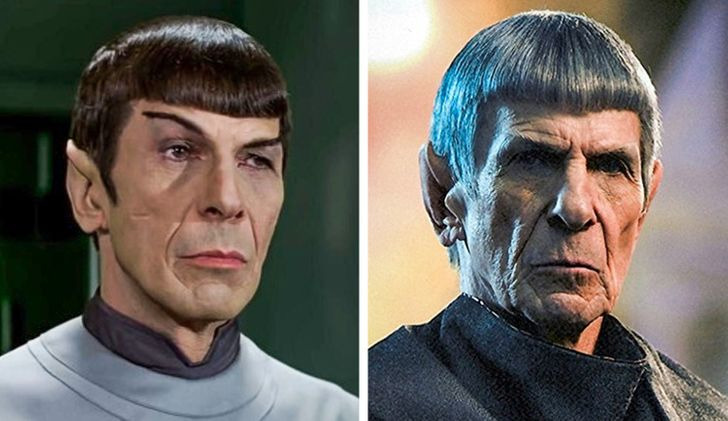 15. Jennifer Lopez and Ralph Fiennes in Maid in Manhattan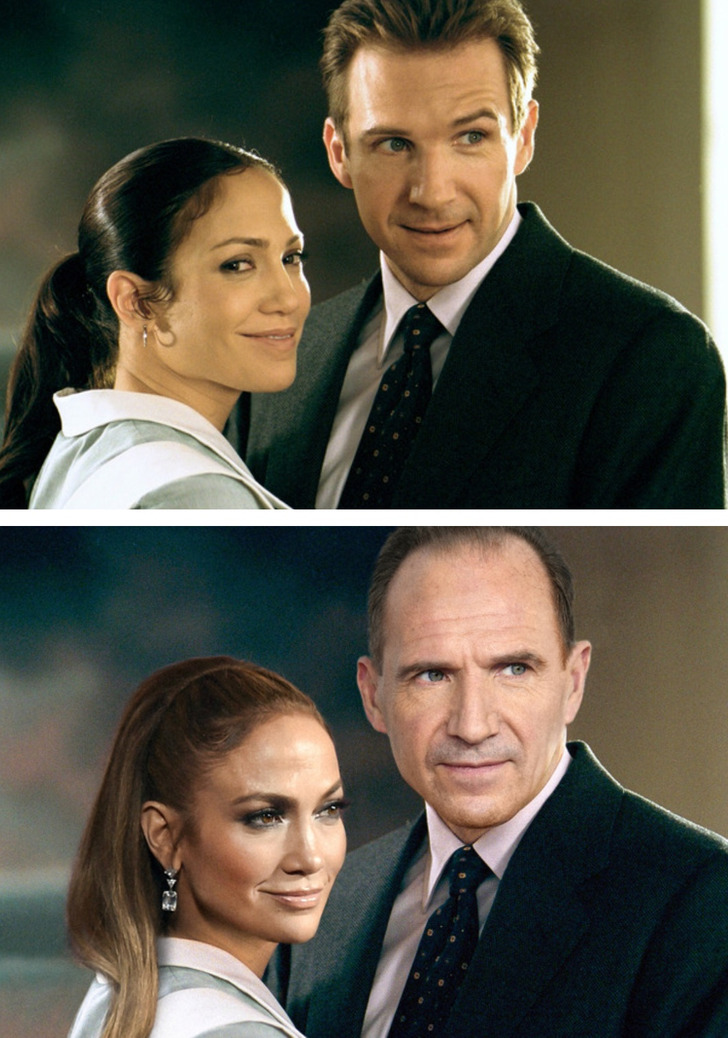 16. Kirsten Dunst in Bring It On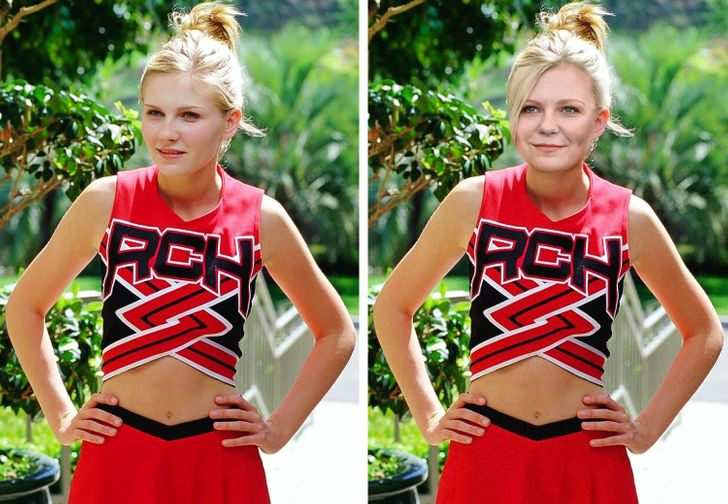 17. Drew Barrymore in E.T. the Extra-Terrestrial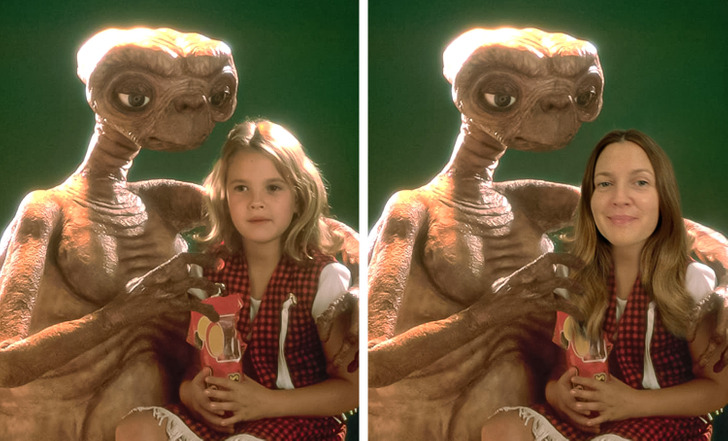 Who is your favorite actor? In which movie did you like their performance the most?