With the beginning of the fashion season, the most famous designers present their latest collections in world capitals. Among their creations there are also very provocative ones. And the most memorable of these will, for sure, be the creation of Stella McCartney. It was demonstrated by the incredibly seductive Bella Hadid.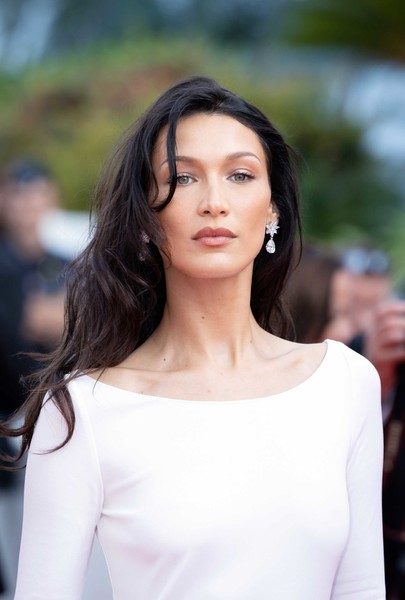 A few years ago, Bella was recognized as the most beautiful woman in the world – her face turned out to be completely in line with the standards of the "golden section". But it's not just about the face. Gorgeous figure and attractiveness – that's what makes Bella stand out from a series of other modern catwalk stars.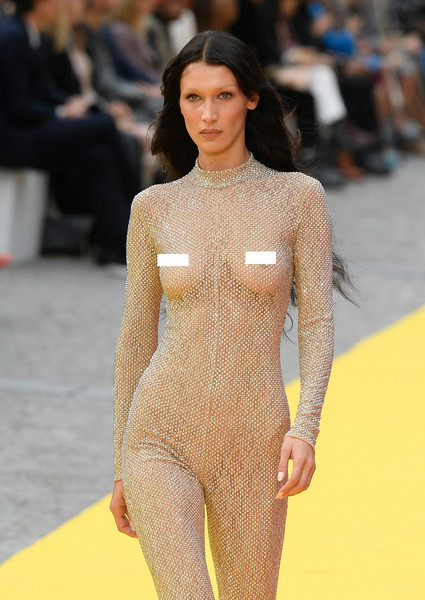 The model herself is well aware of her merits and skillfully uses what nature has given her. Bella is a well-known lover of provocative outfits that are luxurious, unusual and very sensual at the same time.
Dresses with very high slits, original jewelry instead of a bodice, weightless outfits that cover almost nothing – this is how Hadid's fashionable images can be described.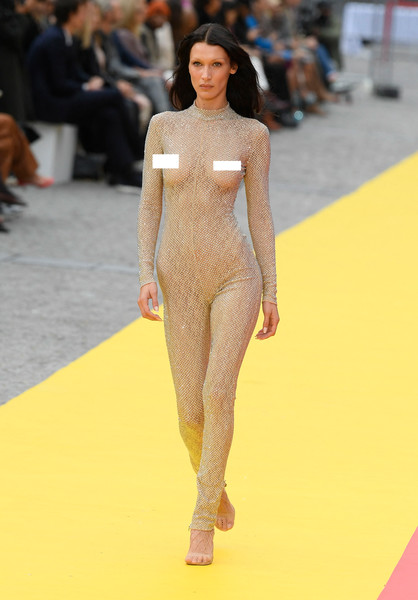 On the catwalks, she also gets the most spicy outfits. But Stella McCartney's transparent jumpsuit, studded with tiny rhinestones, eclipsed everything that came before. It hugged Bella's perfect body like a second skin. These photos make me want to look forever.
Before that, at the Coperni show, Bella also attracted all the attention of the public. She got the honor to demonstrate the most unusual trend of the future – a dress made of liquid fabric.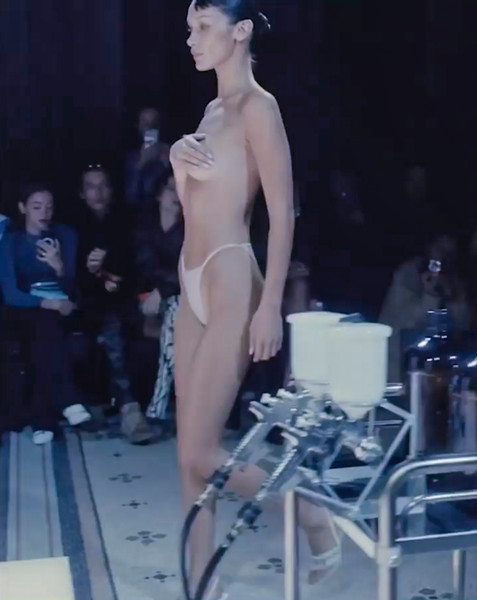 The star appeared on the catwalk only in a tight thong, and they began to spray something on her. When it hardened, it turned into a chic dress. By the way, it was not transparent at all.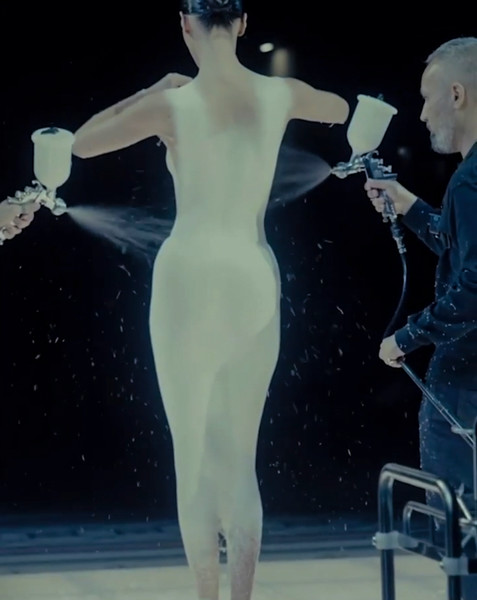 It looks like Bella has reached new heights in her already wildly successful career this fall. She has clearly become the brightest model among all the star colleagues.