Julianne Moore and director Bart Freundlich embarked on their love story in 1996 when Julianne starred in one of Bart's films. In 2003, they exchanged vows, marking their second marriage (Julianne's first marriage was with John Gould Rubin).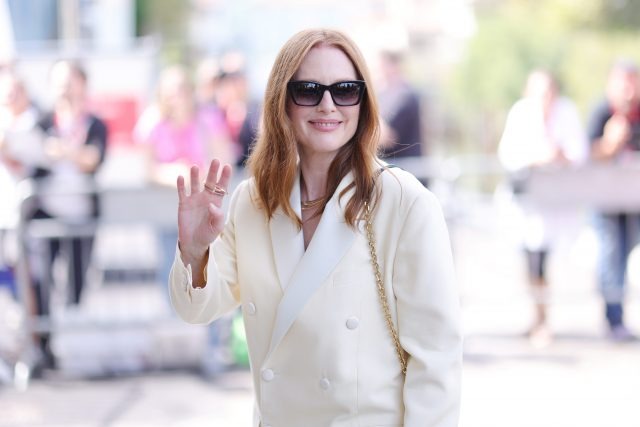 For over 20 years, the couple has been enjoying a blissful partnership, and recently, they were captured by paparazzi during a leisurely stroll in New York City.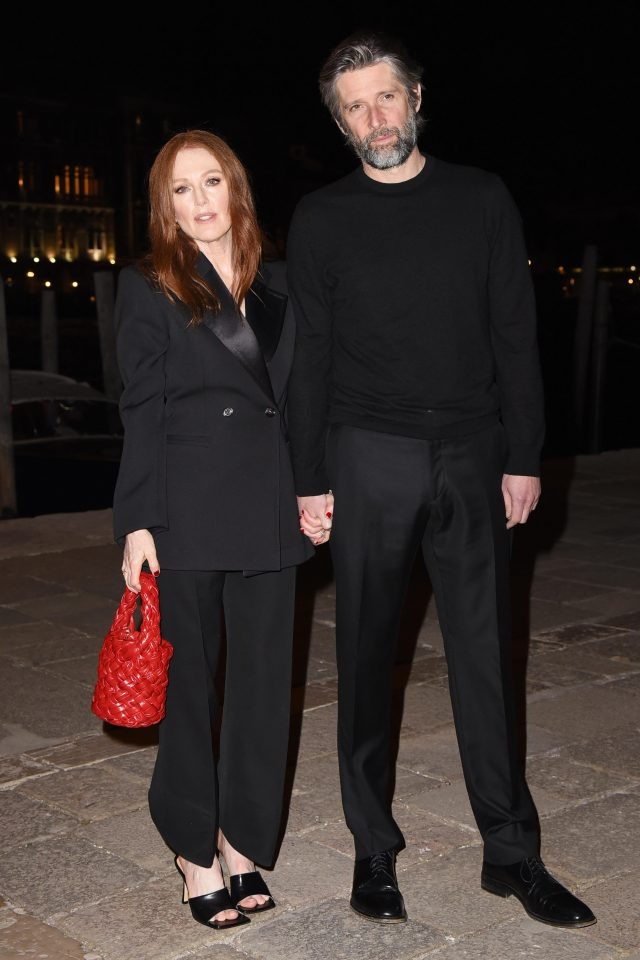 Julianne, now 62, showcased her impeccable style in an all-black ensemble, while Bart sported brown trousers and a gray jacket. Photographs from their outing offer a glimpse into their cherished moments.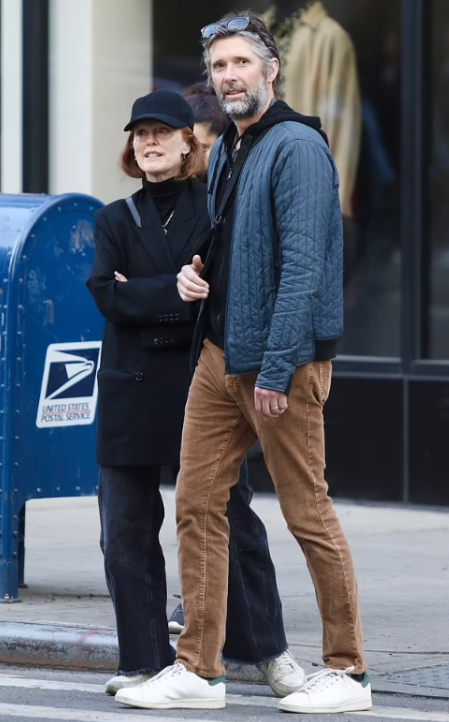 In interviews, Julianne Moore has openly shared various beauty secrets. Among them, she emphasizes the importance of avoiding excessive sun exposure and tanning, particularly due to her fair skin's vulnerability to harmful UV radiation.
The acclaimed actress firmly advocates for the regular and thorough application of sunscreen as a crucial step in maintaining youthful skin, as it helps prevent age spots and premature wrinkles.